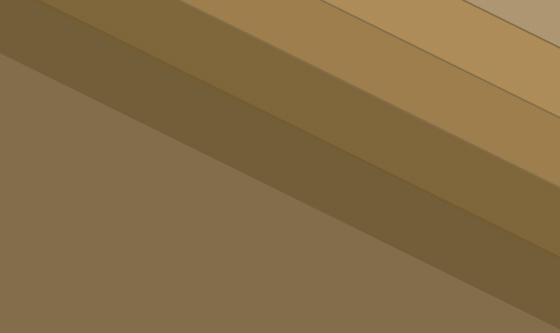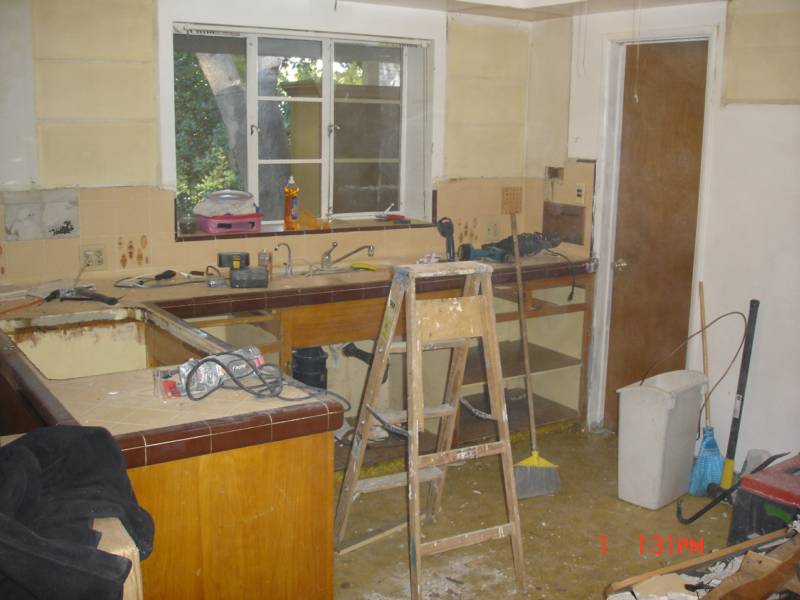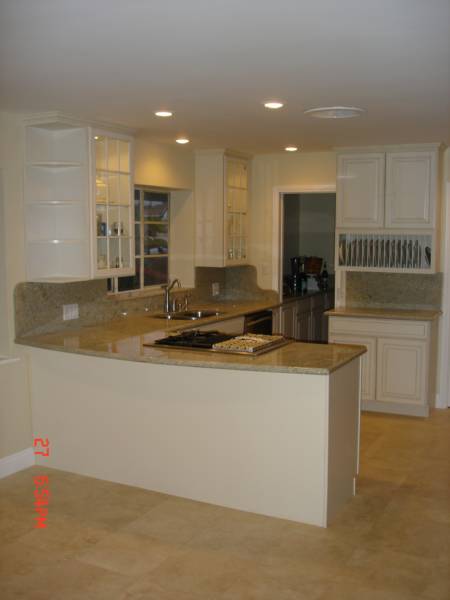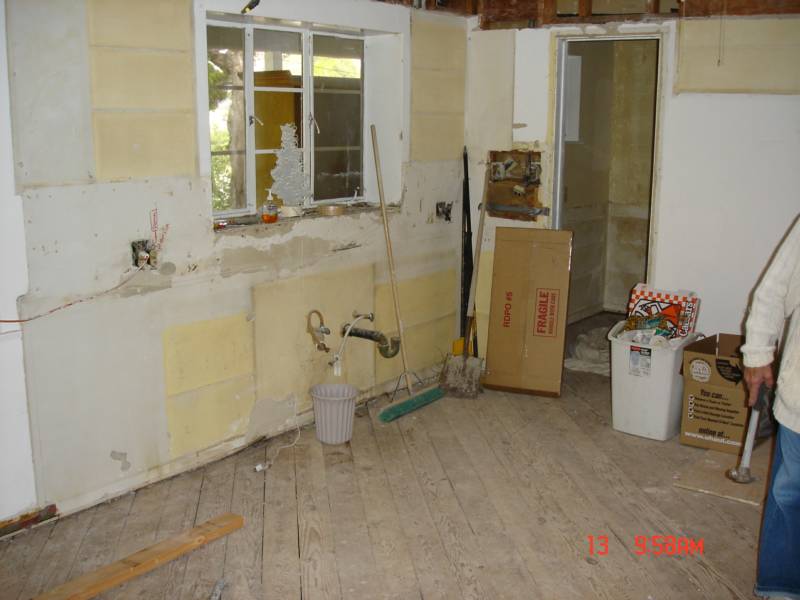 History:Established in 2001, Rodger and Company has completed hundreds of projects throughout Los Angeles and Orange Counties.   From the simple changing of a door knob to the complete remodel of a room, these projects have ranged in size dramatically. 

Description:

Our goal is to better your home with quality workmanship and dedication while being extremely fair and honest.  We pride ourselves on our craft, efficiency and meticulous attention to detail. 

Philosophy:

We strive to be the best at what we do!

Personal attention to each job:

Each client receives one-on-one attention through the entire process. 

Professionalism: 

We maintain a high level of professional care and responsibility in each job. We guarantee all of our work to be of the highest quality, as we know our clients would expect nothing less. Your project is our project.